Councils Hear Plans for Power House Installation | New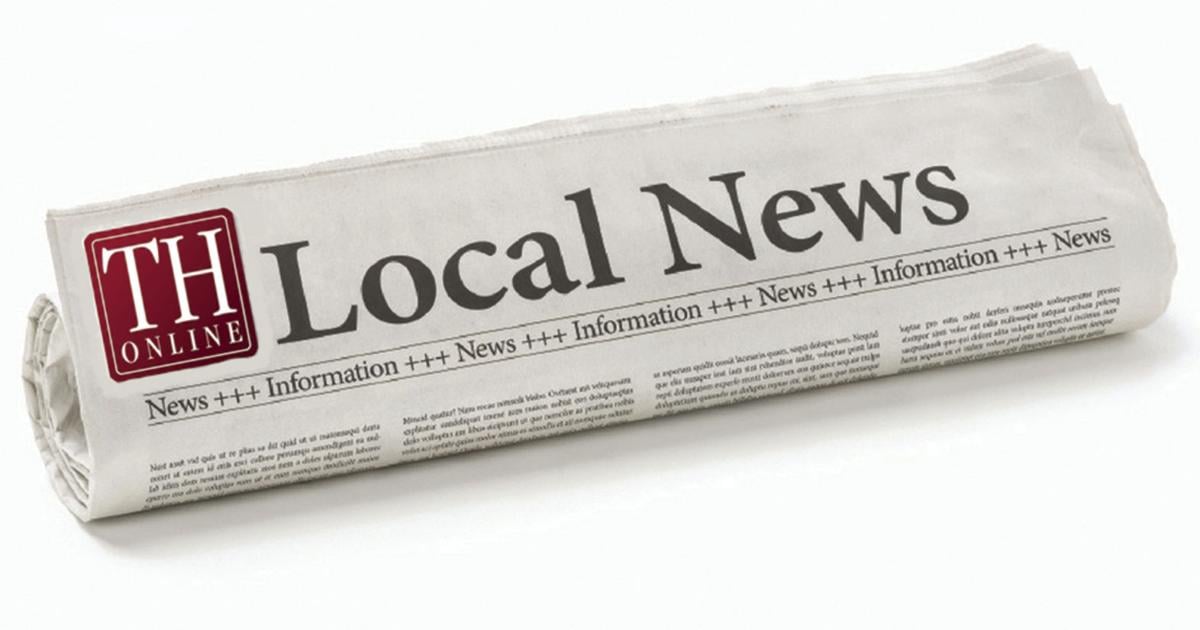 The Washington City Council heard from TC Cook, director of the Power House, about the nonprofit's plans for a new facility at its Main Street campus as well as a request for the city to provide a financial support for the project.
Cook said more than $650,000 has already been pledged, but the organization that serves dozens of local youth is hoping to get $100,000 from the city.
Plans call for a new facility to be installed on the current campus that would be able to serve more of the community's youth.
"We had 79 children on the last day of school," said Cook, who said the new facility will include a cafeteria and more space to better meet the needs of young people.
No decision has been made on whether the city will contribute to the project.
The annexation for the Buffalo Trace Subdivision land on Bussard Road has been refiled as an additional application for annexation in the same area will be brought before council. The order will be on the agenda for the July 11 meeting.
The council passed an ordinance rezoning 10 acres of land on Business 50 on the east side to Planned Urban Development or PUD. The land was previously zoned industrial.
The Public Works and Safety Board heard a request from Shannon Wilson to extend a driveway for off-street parking. This driveway is on Flora Street and would continue behind the houses on Northwest Second and Third Streets. No decision has been made but council will consider the request further.
E&B Paving won the tender for the repaving of 19 streets.