How the Onslaught of LGBTQ Rights Bills Affects Young People | Chicago News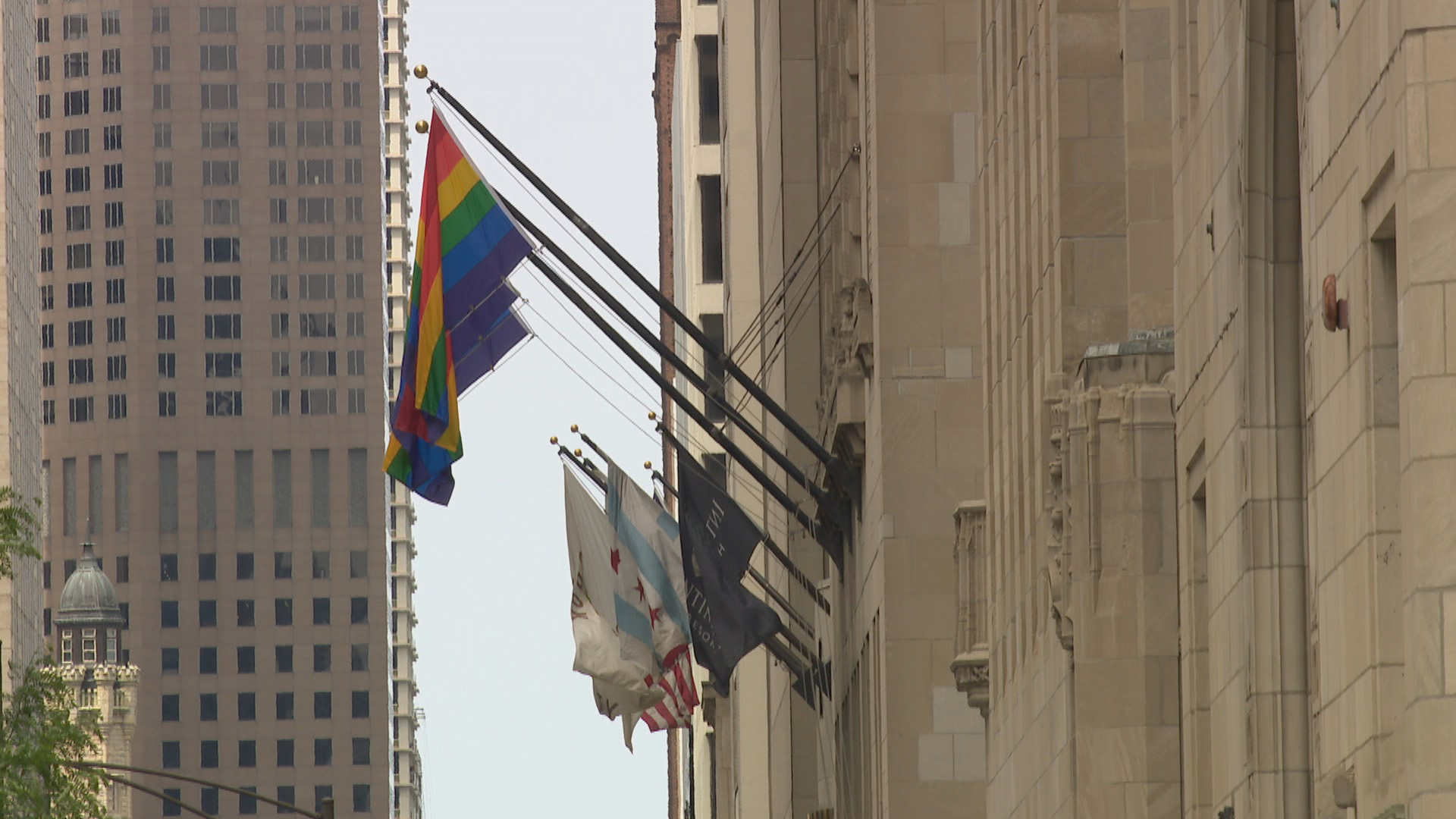 A record number of laws affecting LGBTQ rights are introduced this year in the United States
That's more than 300 bills — and more than 130 of them specifically target transgender people, according to the human rights campaign.
Mental health professionals say this has a big impact on LGBTQ youth and their mental health.
Not only do bills affect mental health, but they also create barriers to needed care, said Lola Wang, founder of Fig Tree Counseling. It could look like trans affirmation care, which is crucial for the safety and well-being of trans people, she added.
These bills also have an impact on the discrimination LGBTQ people face on a daily basis, said Paviella Foster, program manager at Howard Brown Health. In a survey, GLAAD found that 70% of LGBTQ Americans said discrimination against the community had increased over the past two years.
"These bills really prohibit the service lines and add-on services that they need to be able to get the support they need on a day-to-day basis," Foster said.
Wang said conversations around these bills and a child's mental health should not be avoided by parents and caregivers.
"When there are a lot of things out of your control, talk with your children about what is under control and what can be done in this family," Wang said.
It could be like using correct pronouns or educating other family members, she added.
---