Julia Charron: Focus on people's rights | Letters to the Editor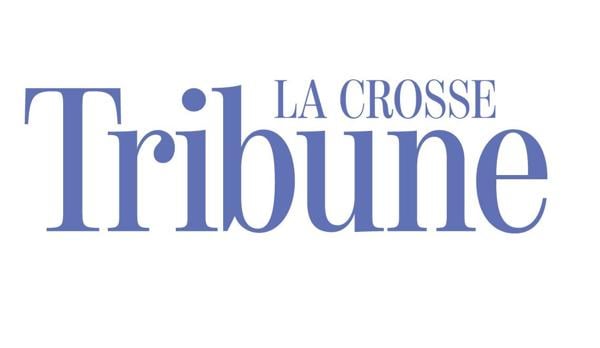 The focus on gun control in our country has been a vicious debate over Second Amendment rights. However, it's not just about the weapon in people's hands; it's about the hands themselves. After reading Michael Paul Williams' op-ed (2022), I began to ponder his statement that "there's a lot of blame to blame" when it comes to gun violence.
Gun violence is a broad umbrella term that is most often associated with mass shootings. It's more than mass shootings; day-to-day gun violence is happening. These are suicides and homicides perpetrated by armed people. While my position on the matter is that there should be increased gun control, I feel like discussing this point is like shouting at a brick wall most of the time. My proposition is that if the government is unwilling to take guns away or enforce tougher gun laws, it must be willing to address the factors that increase the risk of gun violence. They must be willing to address the racial inequalities that exist, address poverty, address the need for mental health services, and address the need for universal health care.
According to the Centers for Disease Control and Prevention in the United States, young people living in poor cities/counties are 6.3 times more likely to die from gun violence, with black young people having the highest rate of death from gun violence. to armed violence. If the conversation is about rights, it shouldn't be about people's right to own a gun. It should be about a person's right to earn a living wage, feed their family, have equal opportunities, receive necessary medical care and medication, and have access to mental health resources.