Labor councils begin; Published guidelines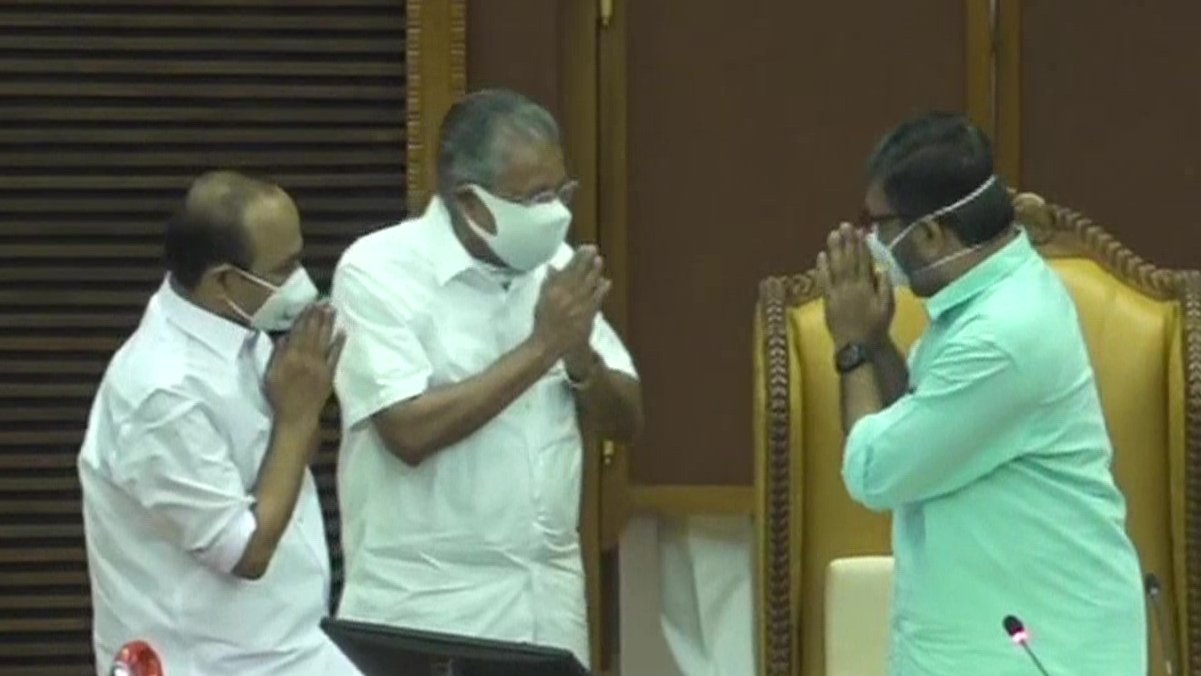 Thiruvananthapuram: Labor councils are organized under the direction of the Department of Local Self-Government to guide young people towards employment and businesses. Guidelines for organizing trade unions have been issued.
Local Self Government Excise Department Minister MB Rajesh said that through the labor councils the aim is to identify job seekers, find suitable employment opportunities and guide them towards employment inside and outside Kerala and the country. This new idea of ​​organizing young people locally and getting them to work under the leadership of local self-government bodies is the first of its kind in the world.
The Fourteenth Five-Year Plan aims to transform local self-government bodies into centers of sustainable regional economic growth. The priority objectives are local economic development and job creation. Trade unions also help to create maximum job opportunities and encourage entrepreneurship in all sectors.
The plan to provide employment to 5 out of 1,000 people, the plan to establish one lakh businesses in one year and the plan to provide employment to 20 lakh people through K-Disc will all be implemented with the co-operation of labor councils.
Chief Minister Pinarayi Vijayan will officially inaugurate the labor councils on September 20.